Set on a attractive campus The Matoshree National School offers students a stimulating learning environment with a variety of features and facilities. The school strives to provide all basic requirements from books and transport to prompt medical attention in an environment that is safe, happy and comfortable for its students.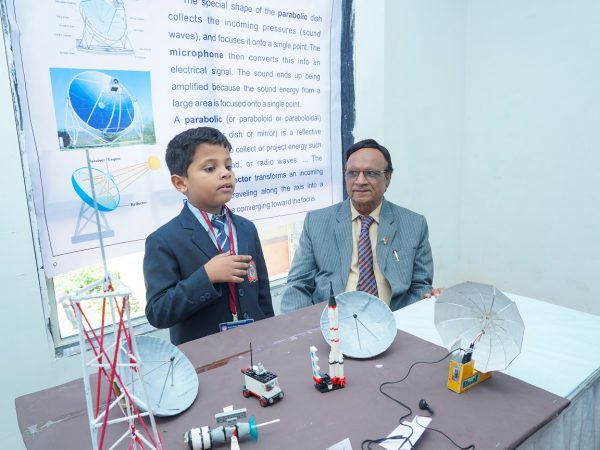 Maths & Science Laboratories
The school has distinct and separate science laboratories for practical sessions in Physics, Chemistry, Home Science and Biology, in accordance with the CBSE curriculum. The labs offer modern and excellent equipment where our students are encouraged to use their analytical and creative skills through research and experimentation.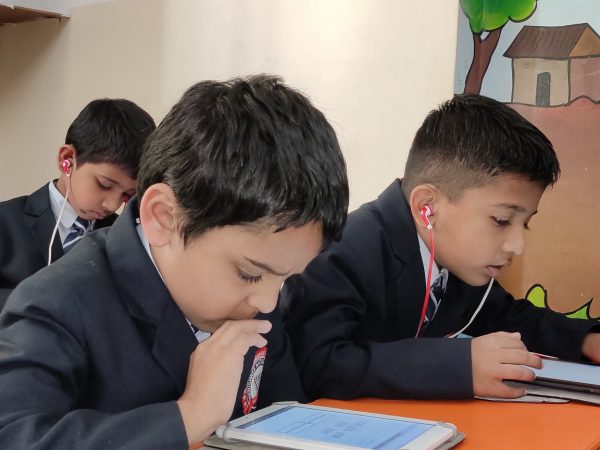 Information and Communication Technology
Information and Communication Technology is an integral part of the curriculum at The Matoshree National School from Grade 1 onwards. ICT is introduced as a tool to enrich students' knowledge base, problem-solving and communication skills. Students are also exposed to a variety of other practical applications of ICT, including the Internet and various apps that are vital in today's technology-oriented world.
School Transport
School Transport Services (STS) provides safe and reliable transport services to more than 200 students at the highest levels of Safety, Quality and Customer Service.
All buses of STS are of standards with all specifications prescribed by the local regulatory authorities.
The bus drivers and attendants are provided with continuous training to ensure that they handle each and every child with utmost care, strictly following all safety features. 
Security