Registration No.- MH/21/2017 dated 4/1/2017 F-48461/Pune dated 15/04/2017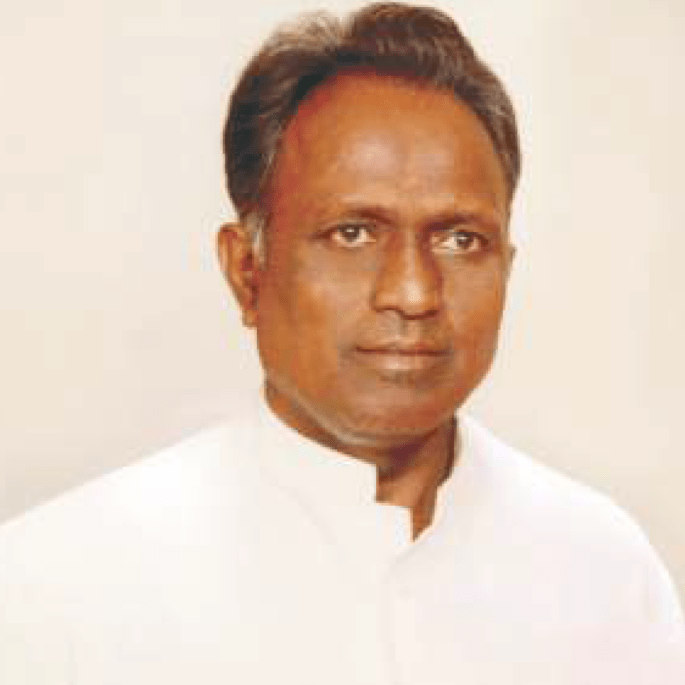 LATE. SHREE PRALHADRAOJI KASHID
Ex Managing Director Of Sugar
Shree Pralhadrao Kashid Foundation (SPKF)
The SPK Foundation is a not-for-profit organization that builds new classrooms and centers of learning, address global teaching capacity and seeds excellence and innovation in the next generation of educators.
We also work in collaboration with like minded organizations. That aim to improve access to education.
The SPK foundation's projects include:
Teacher training – Developing skills required to improve pedagogy within the school to improve children's' quality of learning.
Creating safer and equipped learning environments for children underprivileged.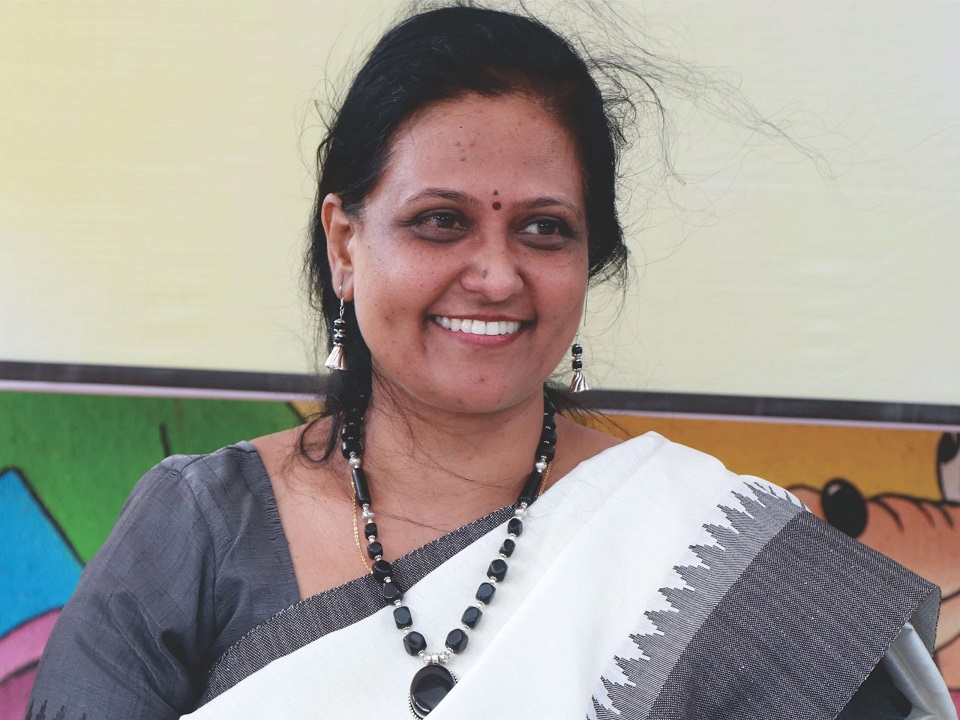 Ms. Manisha Kashid
Chairman - Founder President - Shree Pralhadrao Kashid Foundation
Chairman - Principal - The Matoshree National School
Ex-Senate Member - S.N.D.T. University
Ex-President - Social Justice Department, Pune District
Ex-Registrar - SGI Group of Institute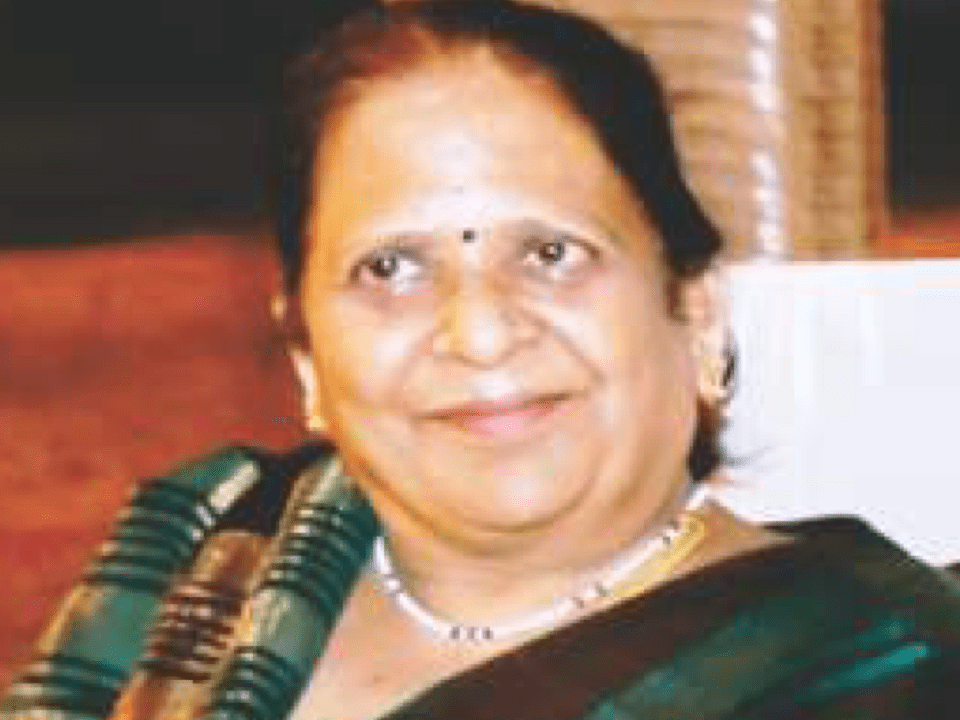 Smt. Rajanidevi Pralhadrao Kashid
Founder - Trustee - Shree Praladhrao Kashid Foundation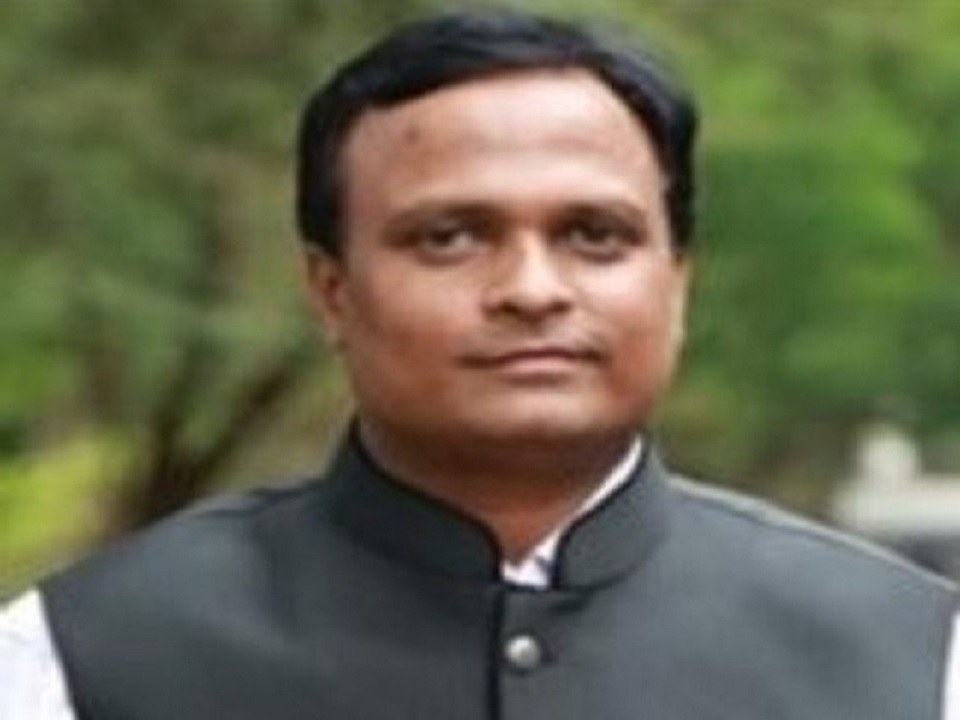 Mr. Rahul Pralhadrao Kashid
Treasurer - Shree Pralhadrao Kashid Foundation,
Director- Matoshree National School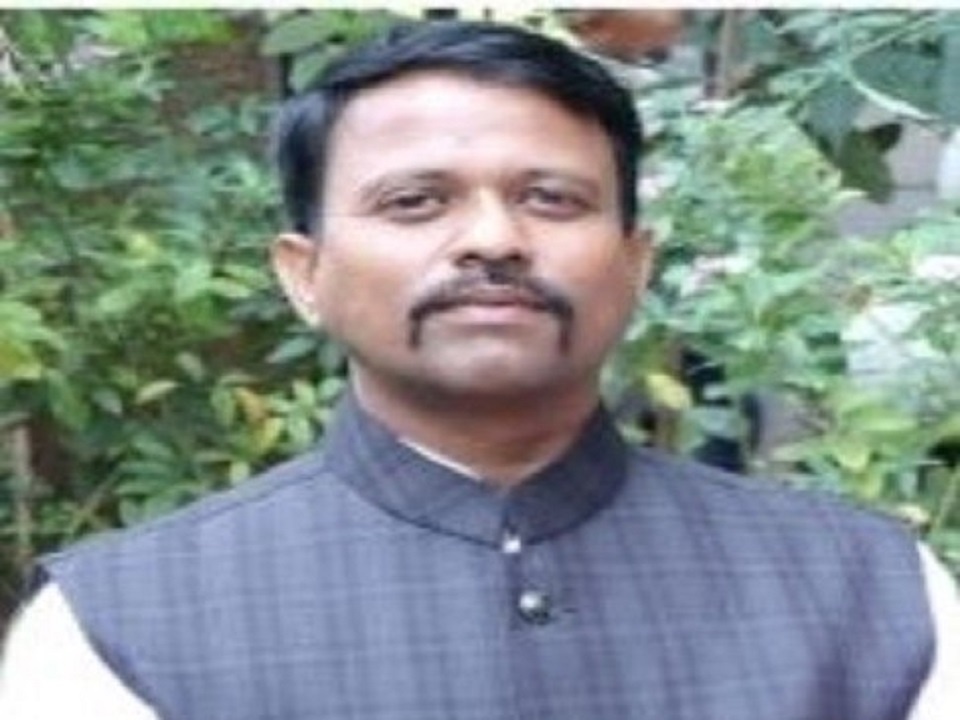 Mr. Dhananjay Pralhadrao Kashid
Secretary - Shree Pralhadrao Kashid Foundation,
Director- Matoshree National School