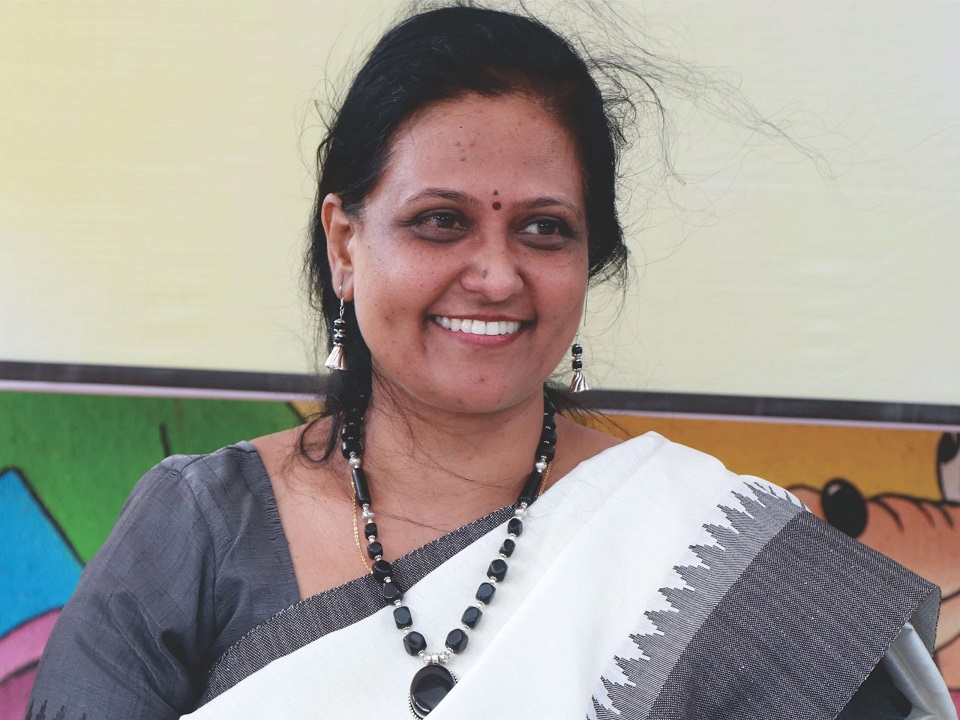 Founded on principles and values that are the basis of the Matoshree National School, The Matoshree National School is committed to partnering parents in raising the next generation of leaders. It is my privilege to be able to continue to guide the development of The Matoshree National School in its 5 th year.
MS. MANISHA KASHID
Chairman - Founder President - Shree Pralhadrao Kashid Foundation
Chairman - Principal - The Matoshree National School
Ex-Senate Member - S.N.D.T. University
Ex-President - Social Justice Department, Pune District
Ex-Registrar - SGI Group of Institute
With a strong academic base we also focus on enhancing every student's creativity through the arts, music, writing, theatre and dance. Through technology, maths and science, students gain skills to navigate the world, experiencing ample opportunities to explore their own talents, interests and passions. While recognizing how critical these elements are in ensuring a well-rounded, holistic education for our children, we further maintain that what is even more essential is making sure that each student is consistently guided to become a caring and competent member of the society and a better human being. Every student is made aware that he or she is a cherished member of our family. With our team of committed professionals and our excellent infrastructural facilities, we ensure that all students are given myriad opportunities to fulfill their potential. Our education programme is underpinned by our core values, so that our students develop leadership qualities with a global outlook, and humanitarian principles that are essential in making them responsible citizens of the world.