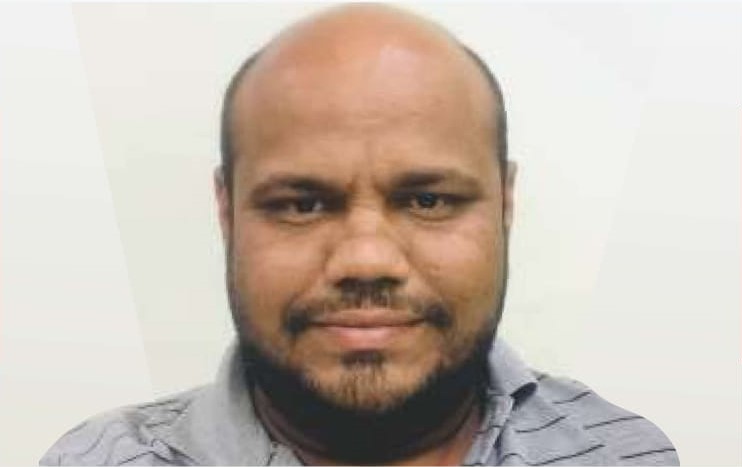 Mr.Nilesh Tiwari
Team Lead- Infosys Ltd.
Well what should I say about Matoshree school. Teachers and Principal are very supportive. They always think how a kid can improve his/her skill. I personally have seen this in my kids case. They don't talk too much but after I did admission here I can see new persona growing in them. Frankly speaking Curriculum wise I have never seen this kind of curriculum at any other place. Best place for my kids to Rise and Shine. Thanks,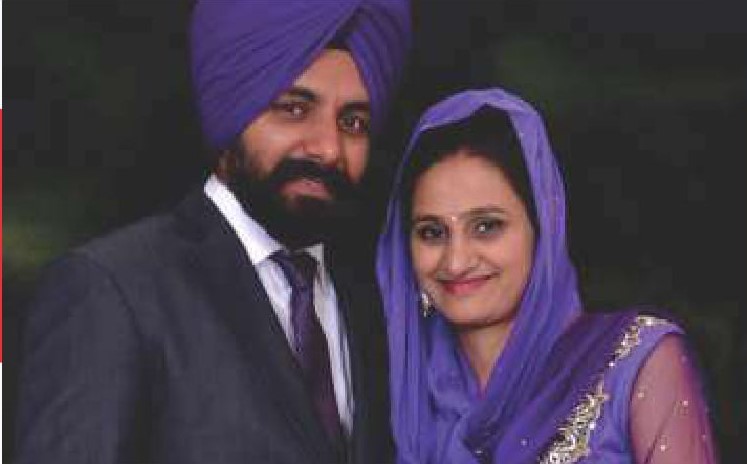 Mr & Mrs. Khusbir Singh
Instrumentation Engineer - Asian Paints
We are fully satisfied with academics as interesting assignments and worksheets that you are providing them for their studies. Moreover, staff is very hard working, caring and give them valuable education with story telling concepts . The activities at school are intellectual and in which all the students participated. The school also takes an opportunity to organise traditional functions, so that students can understand and learn about traditional values and rituals. Altogether, I think Matoshree National School is a good school for the child's mental as well as physical development.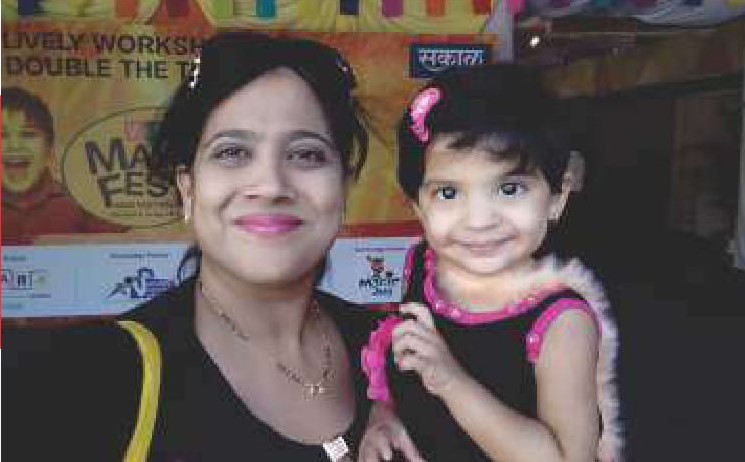 Mrs. Nilaja Paranjape
Manager - Powerica Limited
We have found Matoshree National School a very dynamic institute, they have implemented many initiatives in their curriculum, which has made it attractive for us and their indulgence with every child is admirable. We found fantastic changes in Sanvika due to school's hard work towards each student. We appreciate the efforts of teachers and Principal Mam. Each and every event they celebrate in school and activities they perform in class is highly appreciable. I found positive changes in my child; she uses the words like thank you, sorry, welcome, please. This polite zone is very significant and she is always excited to go to school. We have enjoyed many get together's with this school, especially Grand-parents Day Celebration was very touchy and I felt like I had joined as a child with my Parents. Each event is a new learning experience to children and parents as well. The enthusiasm, good staff and high quality education all in one under one roof at Matoshree National School. We highly recommend this school for every family.